Buy a connected watch to track your health: how to choose it ?
Today's connected watches are packed with features to monitor your health: heart rate, sleep tracking, pedometer… It can be difficult to find your way through all these parameters. We have therefore concocted a guide to help you choose the connected watch that fits you !
What health parameters can you track with a connected watch ?
A real jewel of technology, a connected watch or smartwatch looks like a classic watch. If the first models allowed you to make calls, send texts, listen to music or not get lost thanks to its built-in GPS, the latest generations of watches 2.0 are now at the service of your health.
Connected via Bluetooth to a dedicated app on your smartphone, this smartwatch analyzes your health in real time thanks to multiple sensors. The data is instantly transmitted to your phone and analyzed to provide you with an accurate health assessment.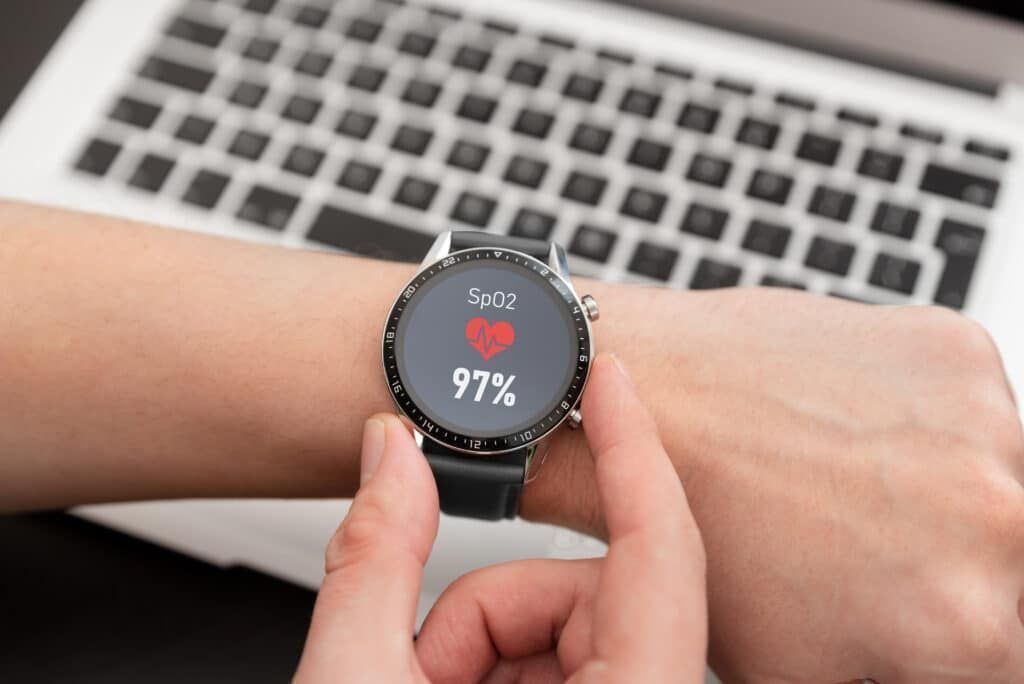 Warning: it is important to check the compatibility of your smartphone with the connected watch beforehand.
Some connected watches even have all the technology of a phone. We talk about autonomous watches, which can be used without a smartphone, just like the connected bracelet.
So, whether you're a professional sportsman or just worried about your health, discover all the features offered by these high-tech watches.
Activity tracker
Linked to a running, cycling or swimming application, the connected watch will allow you to track your sports performance. Some models even give you your VO2 max (maximum oxygen consumption during physical effort) or the number of calories burned.
Sleep monitoring
If you suffer from insomnia, night wakings or just poor sleep quality, a connected watch can improve the quality of your sleep. While you sleep, the watch's sensors analyze your sleep time and its different phases (light, deep and REM). You will be able to change your habits according to the results and get a better sleep.
Breathing management
Connected watches that integrate an oximeter can measure the oxygen level in the blood. It allows you to detect possible respiratory problems and can even be used as an indicator in case of sleep apnea.
Heart rate
Thanks to their optical sensors, your heart rate is displayed on the connected watch. Some connected watches, such as ecg watches, even perform a real electrocardiogram. They will then detect an abnormal heartbeat and alert you if necessary by sending notifications to your smartphone.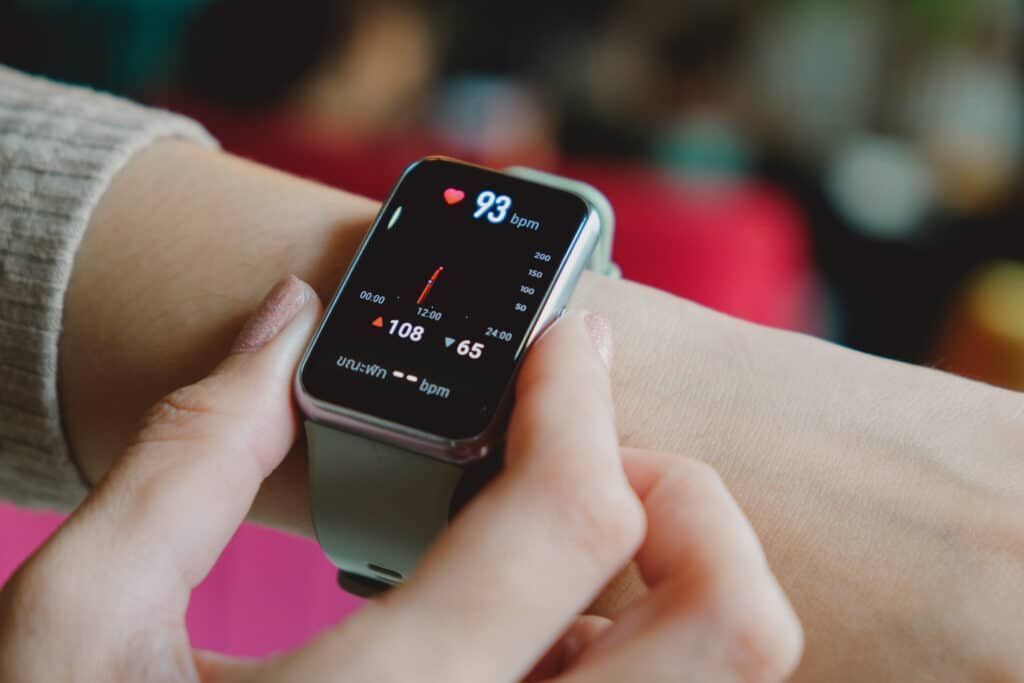 Pedometer
Today, most connected watches and bracelets contain a built-in pedometer. They are designed to stimulate you to practice a regular physical activity by indicating the number of steps taken, the distance covered and the calories burned.
What is the best connected watch for health ?
Not all connected watches are created equal and if you are looking for the best model for your very first watch, here are some tips to follow.
Choose your watch according to your needs:
You want to analyze your performance during your sports activities, then choose a model dedicated to sports.
If you want to benefit from a more advanced monitoring of your health, then choose ECG watches that generally also include the features you will find in a connected watch for sports.
Among the best connected EGC watches, here are two models to consider:
The EGC Willful watch With its design similar to the Apple Watch, this watch has all the necessary functionalities for a good follow-up of the cardiac activity. The information appears directly on its touch screen and its waterproof heart rate monitor will follow you even during your swimming sessions.
The Amazfit GTR 2 ECG watch With its hybrid dial, this connected wristwatch allows you to choose between different screens and displays (digital or analog for those who prefer to read the time with hands). Complete and powerful, this watch offers 70 sports options and tracks your heart rate throughout the day.
You now know how to choose a connected watch to monitor your health. However, beware, smartwatches, even the most advanced ones, do not replace medical advice ! Only your doctor can give you a reliable diagnosis !